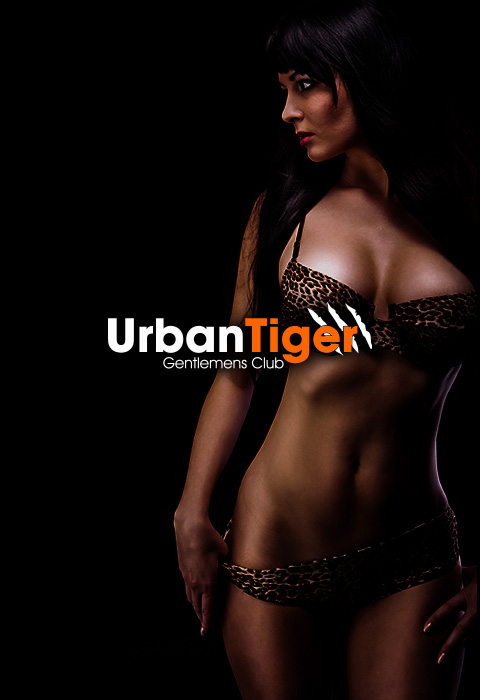 Welcome To Urban Tiger
We will be re-opening from Friday 2nd October 2020. We will then be opening Friday and Saturday evenings from 5pm till 10pm. If this proves successful we will look too increase our opening days/hours going froward.
Our offering will be different from what we used to offer to make sure we fully comply with all new covid regulations and guidelines which will enable able us to trade and stay a covid safe venue. However we are sure we can re create the Urban Tiger magic just in a slightly new way! The venue is used to adhering to the strictest SEV conditions so these new covid measures do not present a huge challenge to us, hence we are confident we can re open to provide an exclusive high end drinking experience.
Our sister cub Central Chambers will remain closed and will only be available for private pre booked smaller events. Urban Tiger our most luxurious and largest Gentlemen's club will be opening up to offer a fully exclusive drinking experience. This venue has the space and tables to offer a fully covid compliant experience. It will be strictly table service only and there is no vertical drinking permitted. All customers will need to wear a mask on entry to the venue, when moving around the venue to use the toilet and also when leaving. Every customer will be required to give details as required for the NHS track and trace or similar app. Anyone who is not prepared to give these details, wear a mask or remain seated during their visit to Urban Tiger we polielty ask that you do not visit. Anyone with medical conditions that make them exempt from wearing a mask will need to contact the venue before hand to make us aware of your mask exemption.
One of the main things to change at Urban Tiger apart from the obvious covid regulations like no more than 6 to a table, no vertical drinking, no opening past 10pm, compulsory track and trace details and wearing a mask is that the venue will opening under our premises licence not our SEV licence which means there will be no dancing or nudity of any kind. This at present also means there are no stage shows or pole dancing. Please be aware of this when visiting the venue that we are unable to provide lap dances of any kind and there will be no pole dancing or stage shows like pre covid. You need to be prepared to be visiting a bar with table service and not a strip club. We do not want any confusion about what guests will be expecting. To be clear there will be no nudity or dancing of any kind.
The good news … Our dancers will be back in the venue and will be providing a full waitress service for you and your group. They will also be available to book some seated one on one VIP time where you can enjoy some real life human conversation and interaction in multiples of 15 mins, 30 mins and 1 hour intervals.
Tables are limited and must be pre booked and paid for in a advance. We are offering an exclusive pre booked experience only. You will n to be able to just turn up to the venue without a booking. We have 4 packages available which will be sold on a first come first serve basis. Every booking will be given an allocated time slot. We will only hold tables for a maximum of 30 mins before reallocating the table to another booking. If you miss your allocated time slot no refunds will be given. Any tables arriving late will forfeit the time lost for their table. We can only accept tables of 6 people and there are no exemptions to this. We are unable to accommodate large bookings but we can accept multiple bookings of 6 if they are separate bookings. Please do not ask us to accommodate large bookings as we will have to refuse these.
We are super excited to be re opening after being closed for the best part of 6 months and can not wait to see customers new and old back in the venue having a good time. It's time to get back to doing what we do best!
A few commonly asked questions. Yes we accept women and mixed groups to the venue. Always have and always will. We are a female led and founded company and love to welcome other women to our venue. Do we have disabled access? Yes the venue has full disabled facilities and we will do our best to accommodate any disabilities. Yes our other activities like cocktail making and life drawing are still running and make a great activity for birthday celebrations and smaller stag and hen celebrations.
For all stag and hen packages please contact Bristol Stag and Hen
---
---